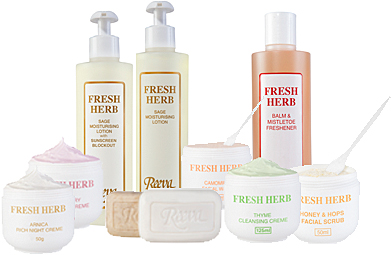 Fresh Herb Skin Care Range
Purity in skin care in a beauty giving routine
Nourish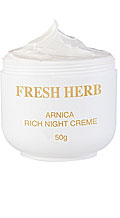 Nourish: Amica Rich Night Créme (50ml)
Rich formula contains natural oils; almond; wheatgerm; Vitamin E, amica oil - readily absorbed. Bio-genic extract PL10 stimulates natural cell regeneration, promotes cell growth. Gives youthful appearance, delays ageing.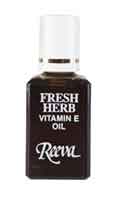 Nourish:Vitamin E Oil (25ml)
Highly potent oil with 12 000i.u. of Vitamin E. For dry areas preventing lines or wrinkles developing around eyes, neck, face. Excellent for scars, stretch marks. Use before retiring. Leaves skin soft & youthful.