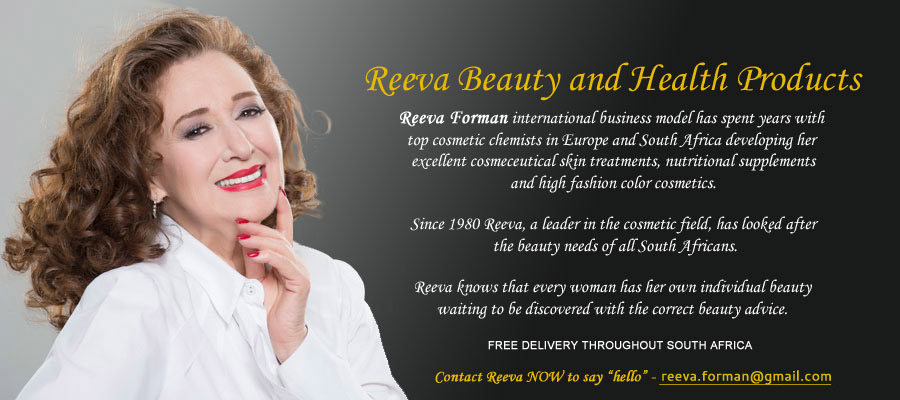 REEVA Beauty & Health
REEVA Beauty & Health has the essentials you need during this COVID 19 ERA
It is vital you stay healthy as one way to fight this dreadful virus!
But what if you want to stay slim, and not put on weight (especially with the anxiety induced desire to eat?)
| | |
| --- | --- |
| REEVA Diet Supplement is the answer! Formulated by the renowned Dr Cohen (USA) | |
A nutritional supplement to keep you energetic, while decreasing the desire for sweet foods, by the inclusion of natural trace element Chromium Polynicotinate.
FREE DELIVERY IN SA
REEVA Beauty & Healthy SPECIALS 2021
REEVA makes life a little bit easier – in a 2021 that's more difficult!
Purchase any REEVA products for R950+
Shopping days made easier with a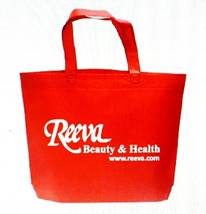 X-large REEVA shopper - washable & re- usable.
*************************************************
Purchase any REEVA products for R500+
tips, parking, small change at your fingertips!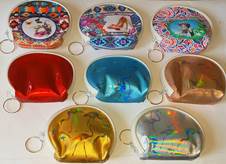 Please indicate your choice "Retro-look" top line OR "Mod-match" ABCDE
***********************************************
FREE DELIVERY IN SA
REEVA BEAUTY & HEALTH 2 SHERBORNE RD, PARKTOWN, JOHANNESBURG
ENQUIRIES / ORDERS Tel 011 482 1570/1/2 Cell / WhatsApp O83 2287777
Email: reeva@intekom.co.za Website: www.reeva.com
Bank deposit: REEVA Absa Bank a/c no: 1017041424 Branch 632005